Robots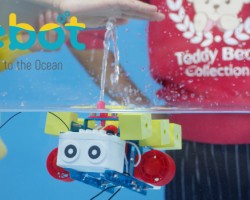 Lebot is the only programmable underwater robot on the market. It is a STEAM education kit for children aged 7+ years. Lebot helps children write the first line of code to the ocean and awakens their yearning for the ocean.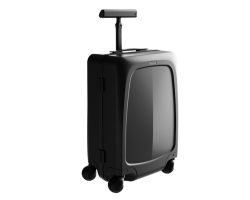 Ovis is the first AI-powered, side-following suitcase developed by ForwardX Robotics.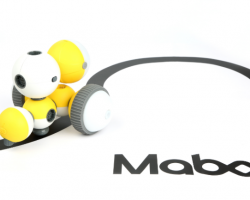 Mabot is a spherical robot that fully demonstrates the fun side of an intelligent robot's modularities. It has a variety of ways to let players enjoy themselves by splicing spherical units with different functions.