Accidentally Accessible
®
Putting your brand in front of the largest visible minority consumer group in North America, spending over 1 trillion dollars annually.
The steps to success are a ramp.
Why Accidentally Accessible®?
We provide targeted distribution and reach into this HUGE market segment: Disabled consumer spending exceeds one trillion dollars per year, with 17 billion of that on travel and leisure. Accidentally Accessible gets your brand in front of these interested buyers in print, online, and in person. Buyers who are waiting for your message.

Upscale and Informative: Our curated content is provided with an upscale feel and design that reflects the quality of your brand and the style, purchasing power and interests of today's disabled consumer.

Extended Shelf-Life: Accidentally Accessible magazine has a long lasting interest factor, providing brands with months of shelf-life, not just a few minutes or days!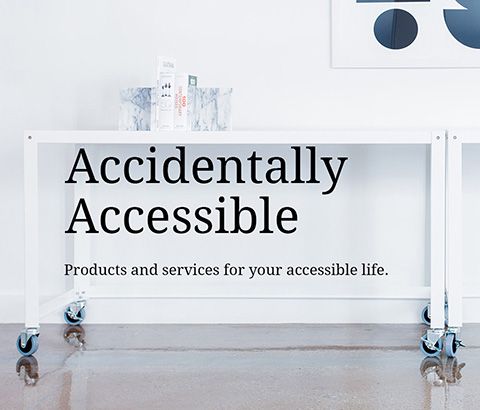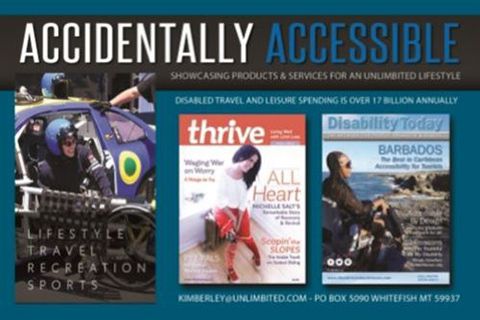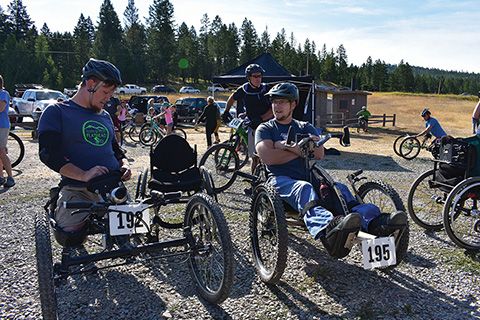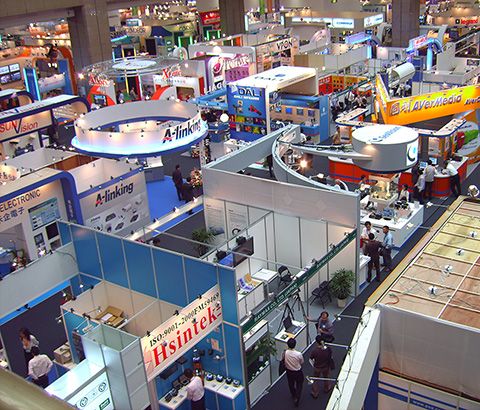 We know our market.
We know our market because we ARE our market. Our reach and in-depth, foundational knowledge of the disabled consumer market and media is unsurpassed.

We can get your message out to this vast and lucrative market segment. View the editorial calendar for event, content and print artwork deadlines.
Digital Exposure
Featured product placement, section and post sponsorship, banners, email and targeted promotions by specific content, keyword and geographical locations.
Advertorial Coverage
Your product or service featured in sponsored (advertorial) coverage. Contact us for the editorial calendar to find your best spot.
Direct to Consumer Marketing
Our expo showcase programs get your product in front of consumers in real time. Addional services including sample distribution and giveaways are also available.
Giveaways & Raffles
Everyone
loves goodies
. We've given away gift boxes, product samples, sporting goods, electronics, appliances, apparel, pet supplies.. anything useful for disabled consumers. Contact us today for more info!
Consumer Experiences
Expertly position your product in one of our themed lifestyle vignettes. You provide the product, we provide the setting for disabled consumers to access and experience your product in an exciting and intuitive environment.