Communication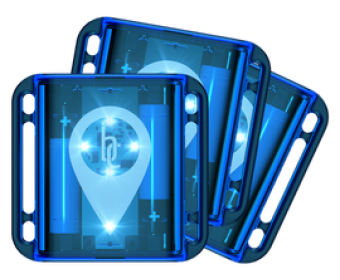 The Breadcrumb Bluetooth Location Marker is a bluetooth location device made specifically for the outdoors. It is durable, waterproof, and contains strong led lights for visibility.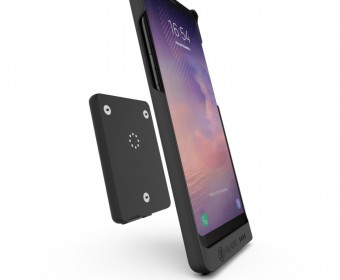 The i-BLADES Smartcase with removable battery and memory Smartblade is the world's first Smartcase that wirelessly adds +10 hours of talk time, up to 64GB of extra storage and monitors the air quality around you with the state-of-the-art 4-in-1 Enviro Sensor™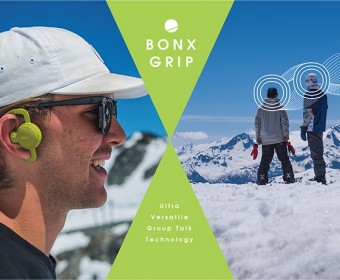 Keep in touch with your crew with group on mountain communication from Bonx.