Tests & Monitors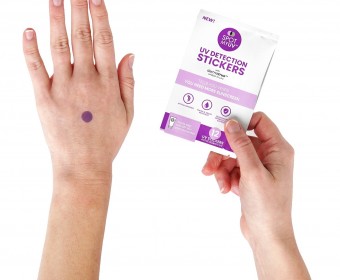 SPOT MY UV are stickers which sense SPF and change colour when you need to use more sunscreen.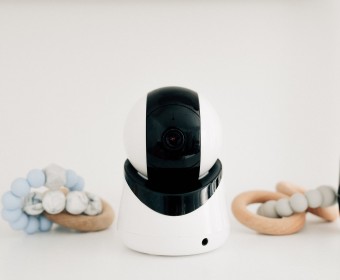 Monitor your baby's breathing without wearables so you can sleep worry-free. Just mount the camera, put your baby in the crib, and monitor from your phone. Smartbeat will alert you if there is a problem.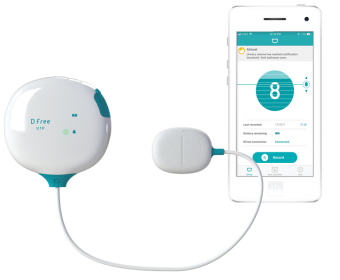 DFree® is the first wearable device to predict when you need to go the bathroom. Designed primarily for seniors and people with disability who suffer from loss of bladder control, it continuously monitors your bladder and sends timely notifications to your phone when it's time to go.