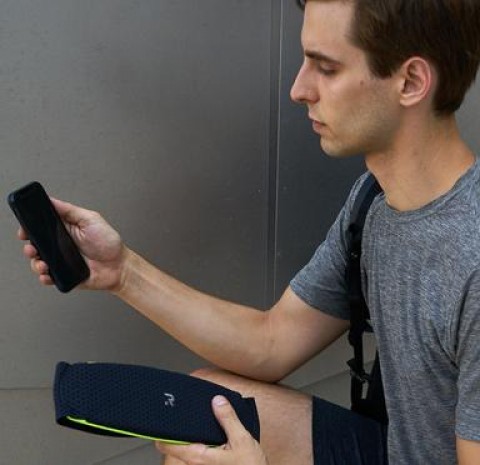 ReliefHeat
ReliefHeat provides portable, on-demand heat for low-back pain.
MSRP
$99.00
Categories
CES 2020
,
Daily Living Tools
,
Smart Medical / Daily Living
,
Pain Control
,
Rehab & Therapy
,
Stress Relief
Visit:
https://www.ReliefHeat.com
Product Description:
ReliefHeat is a wearable, smart heating pad for low back pain relief that just launched. We know that pain goes wherever you go, and so should your pain relief. On top of that, the product heats within seconds and is app-controlled to enable unprecedented levels of personalization.