Giveaways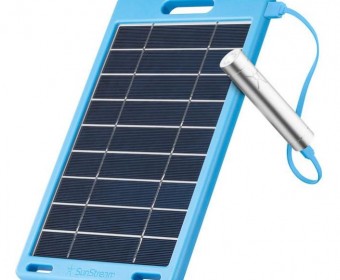 The SunStreamPRO® delivers 6 Watts of solar power to your USB devices. The combo pack includes everything you need for storing and using energy day and night.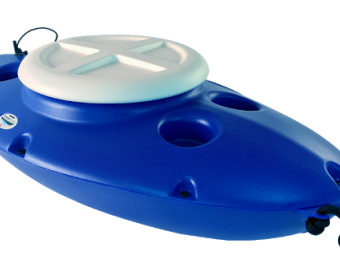 The CreekKooler is an insulated, floating cooler with a kayak-like hull design.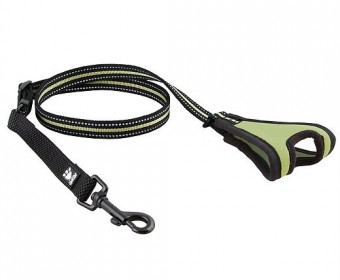 The Hurtta Free Hand Leash is designed to help you keep a more comfortable hold on your dog.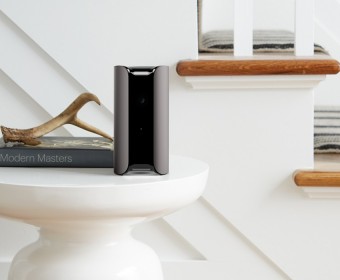 Canary View is a smart, indoor security camera. Using embedded AI technology, Canary View sends intelligent alerts directly to your phone so you can view your home in sharp 1080p HD from anywhere.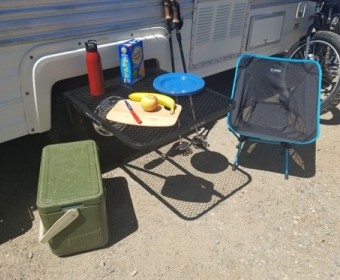 The steel, powder coated, tire mounted table is level, stable, VERY accessible. and weighs less than 13 pounds.