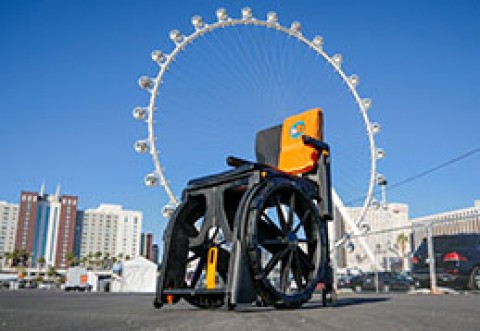 WheelAble Travel Shower
Travel has never been this accessible
MSRP
$1695
Categories
Travel Accessories
,
Travel & Adventure
Visit:
http://ShowerTravel.com
Product Description:
This folding chair stows away in a convenient carry case. Weighing in at only 25 lbs., the Wheelable is lightweight and constructed of waterproof materials which make it durable, sanitary, and easy to clean. It opens up in three easy steps and has foldable arm rests. For safety, the hand brakes allow it to lock in place like a regular wheelchair. It is comfortable and compact making it the ideal companion for your next adventure.