Travel Accessories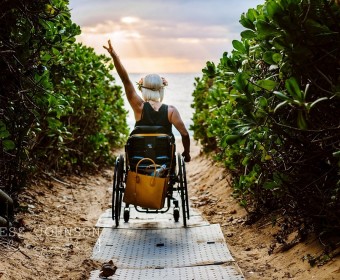 Beach Trax is an innovative folding pathway for handicap access over outdoor terrain. Removable hinges allow path customization. Fast and easy set up- just unfold! Perfect for adaptive sports, travel, yards or events.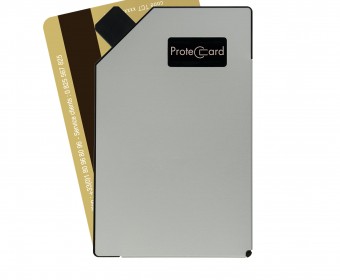 Protec Card is a smart electronic cardholder, which alerts the user via his Smartphone in case of theft or forgotten of his bank card.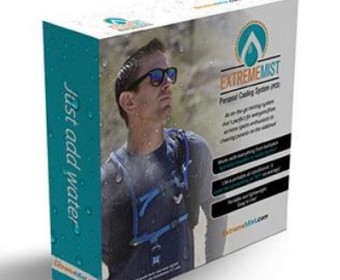 The ExtremeMist™ PCS (Personal Cooling System) provides a continuous fine mist in front of you, creating a cooling cloud with reduced temperature up to 30°F.