Transportation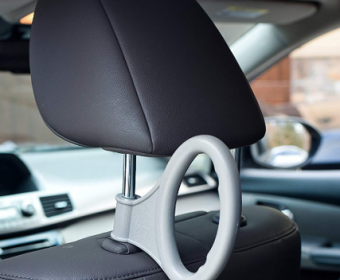 MAXSA Innovations' Helping Handle is the perfect accessory for any vehicle. It provides a helping hand for anyone who struggles to get into the backseat of the car.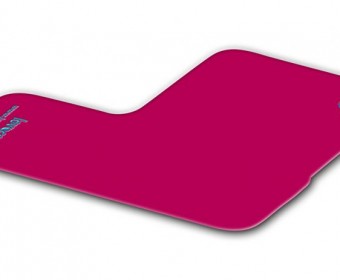 Sillsave is a lightweight, easy to use to product to eliminate sill damage. The sillsave can stay in the door when you shut it, making it easier to use.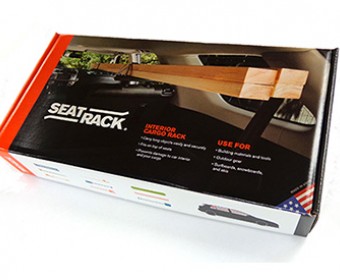 Every skier, snowboarder, do-it-yourselfer, paddler and anyone else with things to do needs an interior cargo rack.