Winter & Snow Sports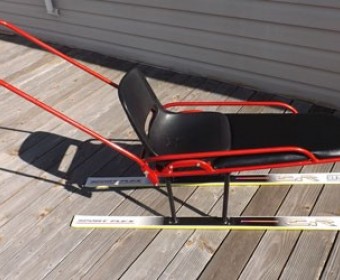 Allows participation in outdoor outdoor recreational functions not accessible by wheelchair.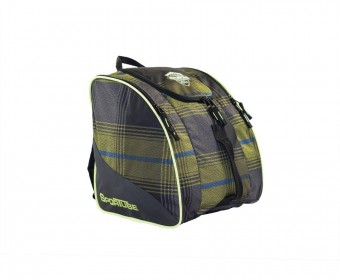 Offering a quick, convenient attachment with tons of room, the Sportube Freestyler gear bag is ideally suited and sized to most wheelchairs.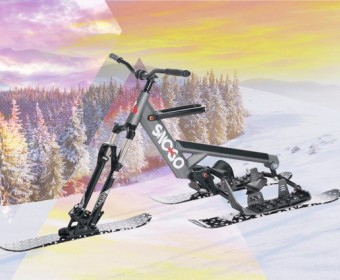 This 3 ski bike lets people get on the snow who might not otherwise try it.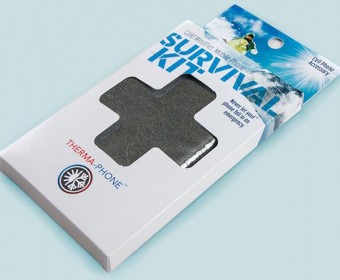 These seriously overdue phone pouches keep your phone warm so your batteries last longer