Water Sports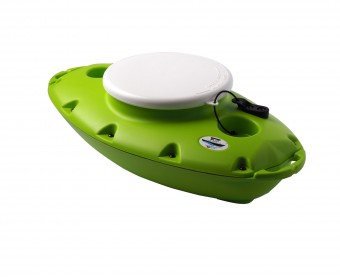 The CreekKooler PuP is an insulated floating cooler with a kayak-like hull design.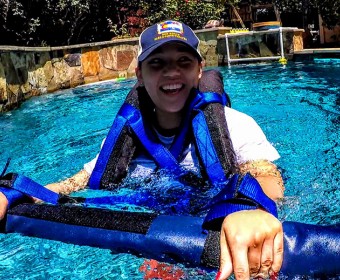 A combination of upper and lower body aquatic compression devices that can support, stabilize, and assist users to stay upright during many water activities.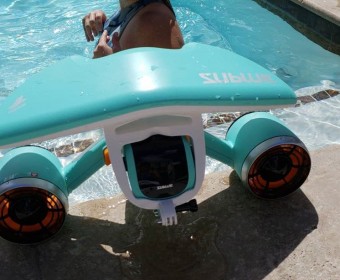 Sublue consumer-friendly, ultra-portable underwater scooter - the world's smallest dual propeller underwater scooter.