Sports Accessories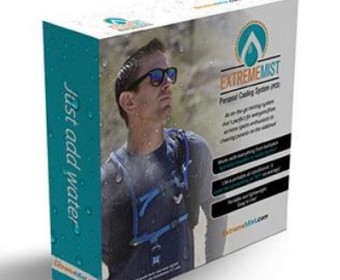 The ExtremeMist™ PCS (Personal Cooling System) provides a continuous fine mist in front of you, creating a cooling cloud with reduced temperature up to 30°F.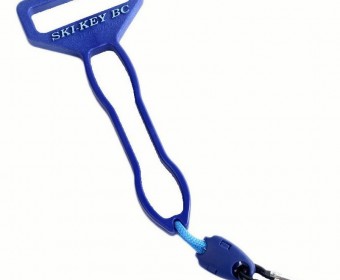 This handy little tool lets you single handedly tighten your ski boots.
Carry your skis easily with this simple to use, must have strap set.