Cyberfishing Smart Rod Sensor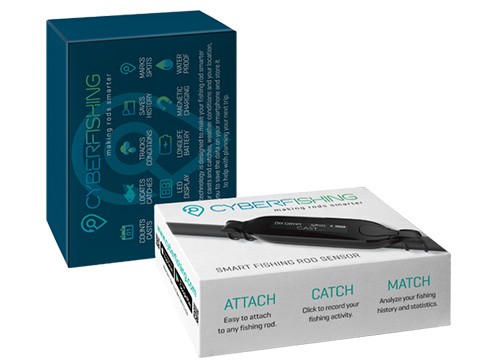 Cyberfishing Smart Rod Sensor
Cyberfishing brings fishing rods into the modern age. A world where every cast is counted and saved; where all your catches are recorded with a single touch; and where you can build an online map of your fishing hotspots.
MSRP
$79.00
Categories
Fishing & Hunting
,
Outdoor Recreation & Leisure
,
Smart Technology
Visit:
https://cyberfishing.com/
Product Description:
With the Cyberfishing Smart Rod Sensor attached to your rod you get all the information you need to make every trip better. Be prepared. Fishing will never be the same again. It's as simple as Attach, Catch and Match.