Fishing & Hunting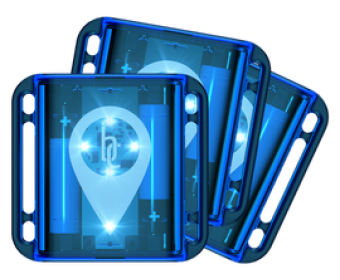 The Breadcrumb Bluetooth Location Marker is a bluetooth location device made specifically for the outdoors. It is durable, waterproof, and contains strong led lights for visibility.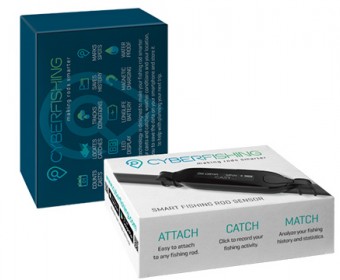 Cyberfishing brings fishing rods into the modern age. A world where every cast is counted and saved; where all your catches are recorded with a single touch; and where you can build an online map of your fishing hotspots.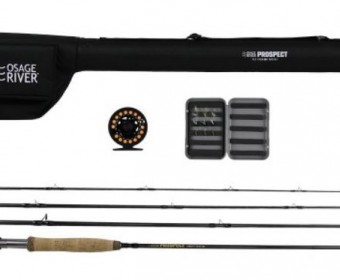 Whether looking to start fly fishing or just need to refresh your equipment stash, the Prospect Fly Fishing Package from Osage River provides all you need to get ready for that next fishing trip.