Boating & Rafting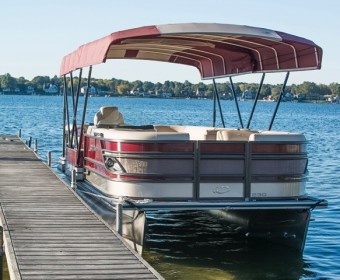 Easy Cover
$8500.00 Depending Upon Pontoon Boat
Easy Cover means uncovering and covering your pontoon boat effortlessly. No more wrestling matches with mooring covers, endless snaps or crawling around on your hands and knees to install poles.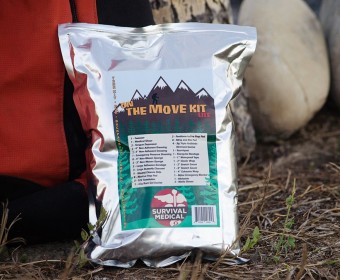 Prepackaged first aid and survival kits based on activity and environment.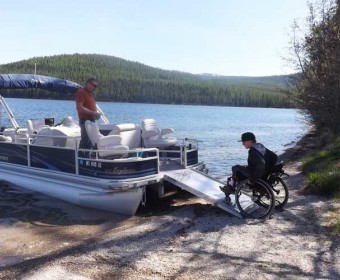 Deploy the ramp and access your pontoon boat right from your wheelchair.