Educational Products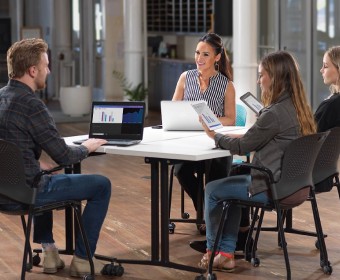 Forum
$9.95/month
Forum gives everyone a front row seat to every presentation in the office or classroom, even if they are vision impaired. Everyone can see the presented visual information clearly and in close proximity.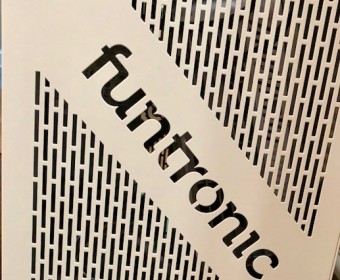 Interactive projector designed for rehab and education for children/adults of all abilities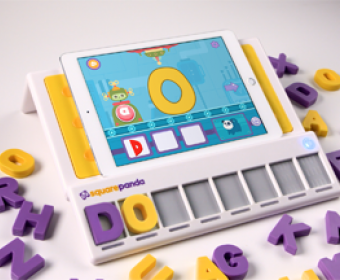 Square Panda is a multisensory phonics learning system that turns your tablet into a tool to ignite your child's love of reading.