Child Safety Products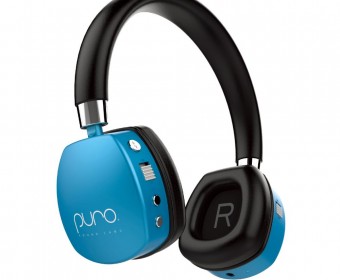 The PuroQuiet Bluetooth headset offers premium Active Noise Cancelling, and Audio, while limiting volume at 85 decibels to protect young ears.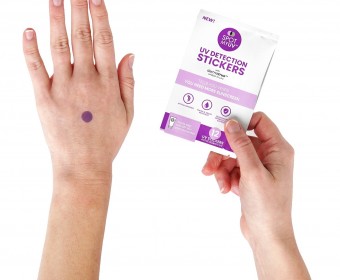 SPOT MY UV are stickers which sense SPF and change colour when you need to use more sunscreen.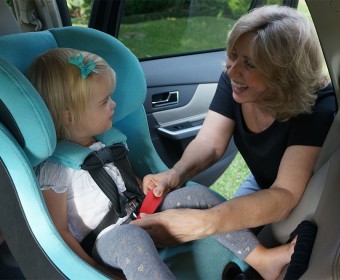 Invented by an Occupational Therapist, UnbuckleMe eliminates thumb pain from unbuckling the car seat. Essential tool for parents or grandparents with Arthritis, Carpal Tunnel, De Quervain's or other hand weakness.