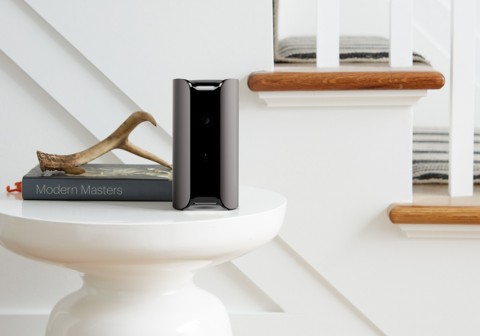 Canary View
Canary View is a smart, indoor security camera. Using embedded AI technology, Canary View sends intelligent alerts directly to your phone so you can view your home in sharp 1080p HD from anywhere.
MSRP
$99
Categories
Home & Garden
,
Smart Home Security
,
Home Security & Safety
Visit:
https://canary.is/view/
Product Description:
Canary View is an indoor home security camera that allows users to rest assured that the people and places they love are safe while they're away.
With a powerful HD camera, night vision, intelligent motion detection & alerts, one tap access to first responders and the recent addition of a Safety Button, Canary View provides users with the information they need to feel safe no matter where they are.