Gardening and Horticulture
Gardening & Horticulture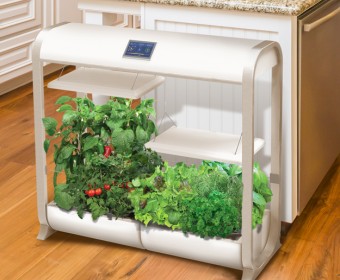 The Farm Plus is a sleek and stylish 24-pod growing machine that delivers an abundance of fresh herbs, veggies, salads and more when you want them. Plus, with the Wi-Fi connection and AeroGarden App you'll never miss a watering or feeding – key reminders conveniently arrive right on your mobile device.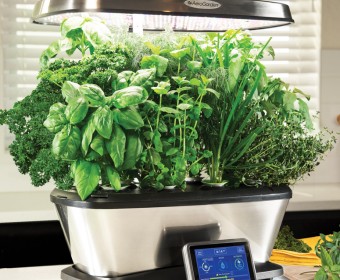 This 9-Pod soil free indoor garden uses 45 watts of LED power to keep plants growing stronger & healthier. The advanced touch-screen control panel with interactive display makes setting up and tracking your gardening success easy and fun.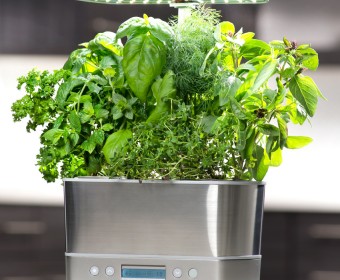 This 6-Pod soil free garden was designed for the kitchen counter – with the perfect size and footprint for growing fresh herbs and vegetables year-round.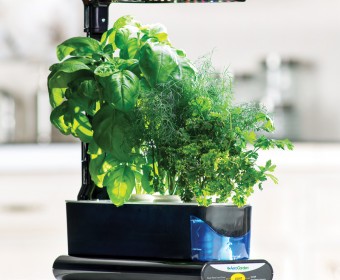 Sleek and compact, the AeroGarden Sprout is designed to grow almost anywhere, from kitchen counters to your office desk and more. Ideal for fresh herbs, salad or flowers.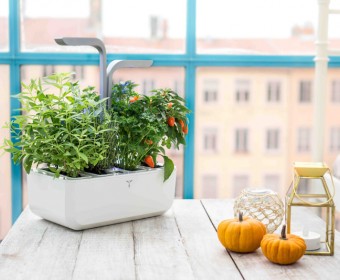 Veritable® designs smart indoor gardens to effortlessly grow fresh organic herbs and small vegetables in your kitchen, year round.