Food Preparation & Storage
Food Preparation & Storage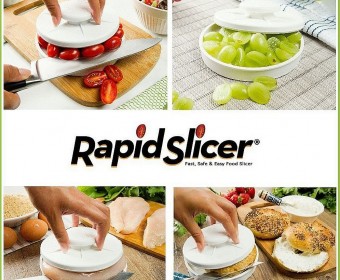 The Rapid Slicer® is a prep tool that gives you a safe grip while slicing through foods quickly by holding them in place. Slice a batch of cherry tomatoes, grapes or olives in seconds! Use it as a stable platform for slicing shrimp, chicken/meats & bagels.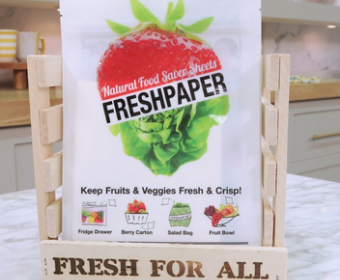 FRESHPAPER for Produce sheets keep fruits & veggies fresh for up to 2-4x longer, naturally!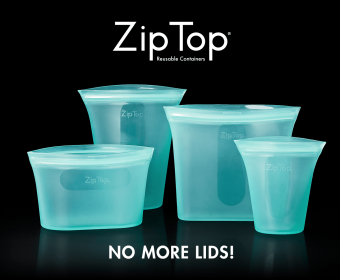 Zip Top®
Starts from $7.99
Zip Top® reusable containers stand up, stay open & zip Shut. Made with 100% platinum silicone which means they are endlessly reusable, food grade, microwave, dishwasher, oven & freezer safe!