Beauty Products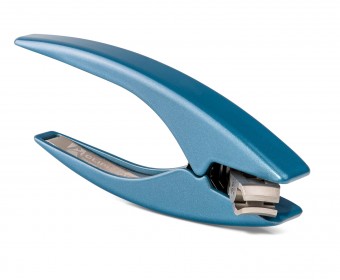 The CLIPPERPRO Nail Clipper was designed by orthopedic surgeons in an effort to improve the basic nail clipper and to help provide a solution for people that suffer with arthritis.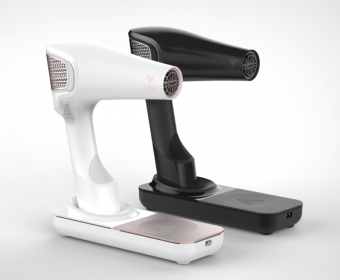 The VOLO Beauty VOLO Go Cordless Hair Dryer allows users to dry their hair without being tethered to the wall.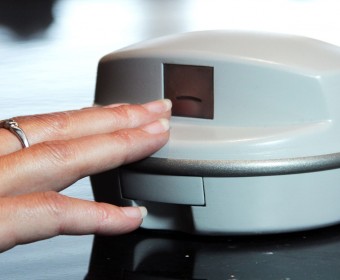 The ClipDifferent Pro is a patent-pending assistive device that safely and easily trims fingernails for people of all abilities. The safe fingernail slot prevents skin from coming into contact with the trimming mechanism.