Accessories & Jewelry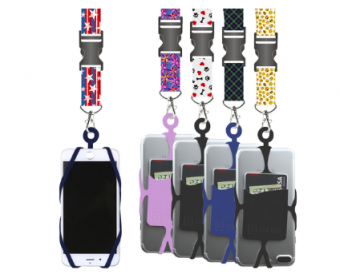 Gear Beast products include phone stands, grips, cases, wallets, and a variety of fitness accessories for running, biking, and trips to the gym.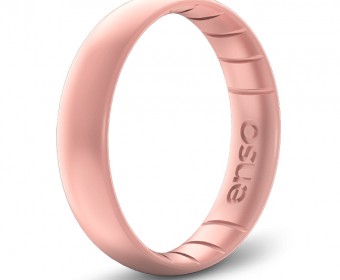 Traditional rings can disrupt the moment. You want to run, climb, work, swim, cook, shower, hold a child without pausing life to take off the very emblem that represents the life you live.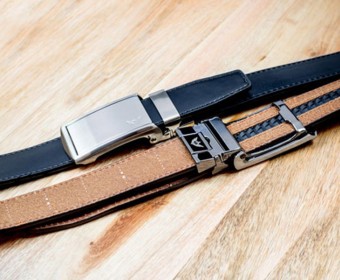 No more struggling with a buckle pin. Just slide the belt through the buckle opening and pull until you get the perfect fit.