SunStreamPRO® 6 Watt Solar Charger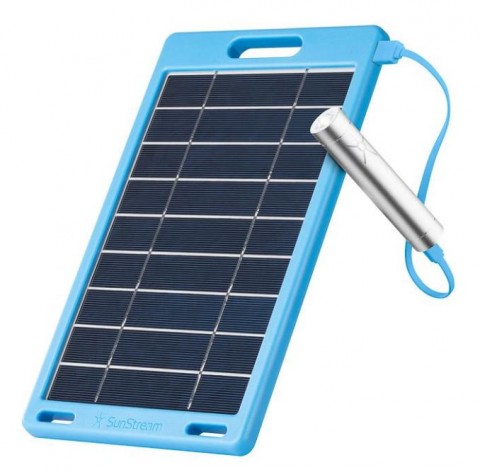 SunStreamPRO® 6 Watt Solar Charger
The SunStreamPRO® delivers 6 Watts of solar power to your USB devices. The combo pack includes everything you need for storing and using energy day and night.
MSRP
$39.99
Categories
Camping & Backpacking
,
Electronics
,
Power & Chargers
Visit:
https://sunstreamenergy.com
Product Description:
Our revolutionary new Chipset-Free® charging eliminates the need for fragile electronics and circuit boards all other competitors use to provide the most durable USB solar panel on the market. The SunStreamPRO® is also durable and water submersible.