Cameras & Accessories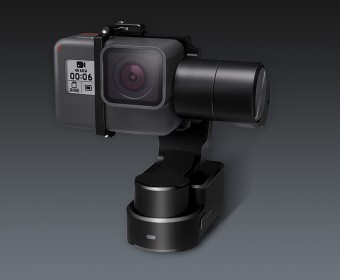 Finally a wearable action camera gimbal to take your videos to the next level.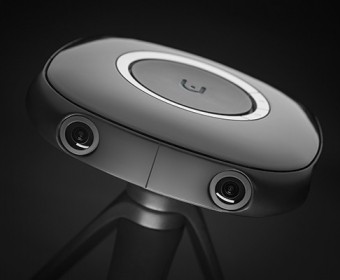 Vuze 3D 360 4K VR Video Camera for the creators of immersive VR experiences. The award-winning Vuze VR camera with supplied VR Studio software redefines story telling with fully immersive VR video creation to relive experiences from every angle.