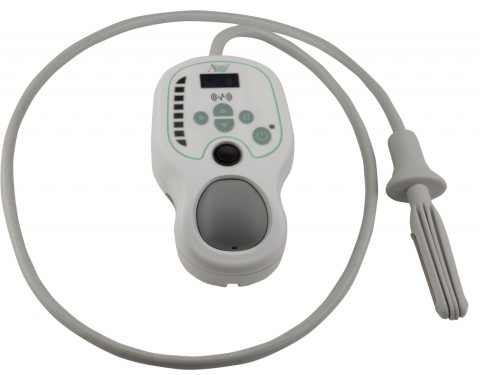 Attain
Attain is a real solution to urinary/fecal incontinence without surgery or pills or pads. Pending FDA approval, Attain by InControl Medical, the first over-the-counter, non-implantable muscle stimulator with biofeedback to treat stress, urge, mixed urinary and fecal incontinence in men and women.
MSRP
$499 (MSRP)
Categories
Daily Living Tools
,
Personal Hygiene
Visit:
https://www.incontrolmedical.com/
Product Description:
Attain provides muscle stimulation, visual biofeedback, guided exercise program and a customizable probe to eliminate urinary incontinence and fecal incontinence without the risks of medication or surgery and is available without a prescription.
Attain solves incontinence at the source—the muscle level. Attain is a product from InControl Medical LLC, who designs and manufactures innovative products that cure bladder leakage and incontinence for men and women since 2010.