Items starting with Q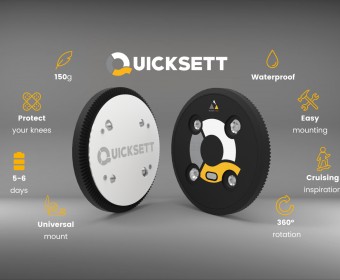 A rotating disk that fits into your binding. Allowing a cruising position (like skateboarding) on the flats for comfort in the queues and chairlifts.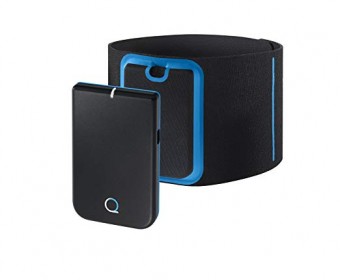 Quell is a 100% drug free system that uses prescription strength nerve-stimulation technology to block chronic pain. Quell's powerful and patented neurotechnology is FDA cleared for use during the day while active and at night while sleeping.
We are proud to offer Accidentally Accessible members $30 off your order by using promo code: relief2019!